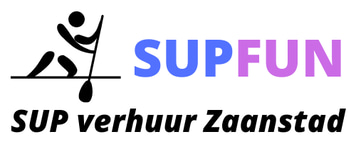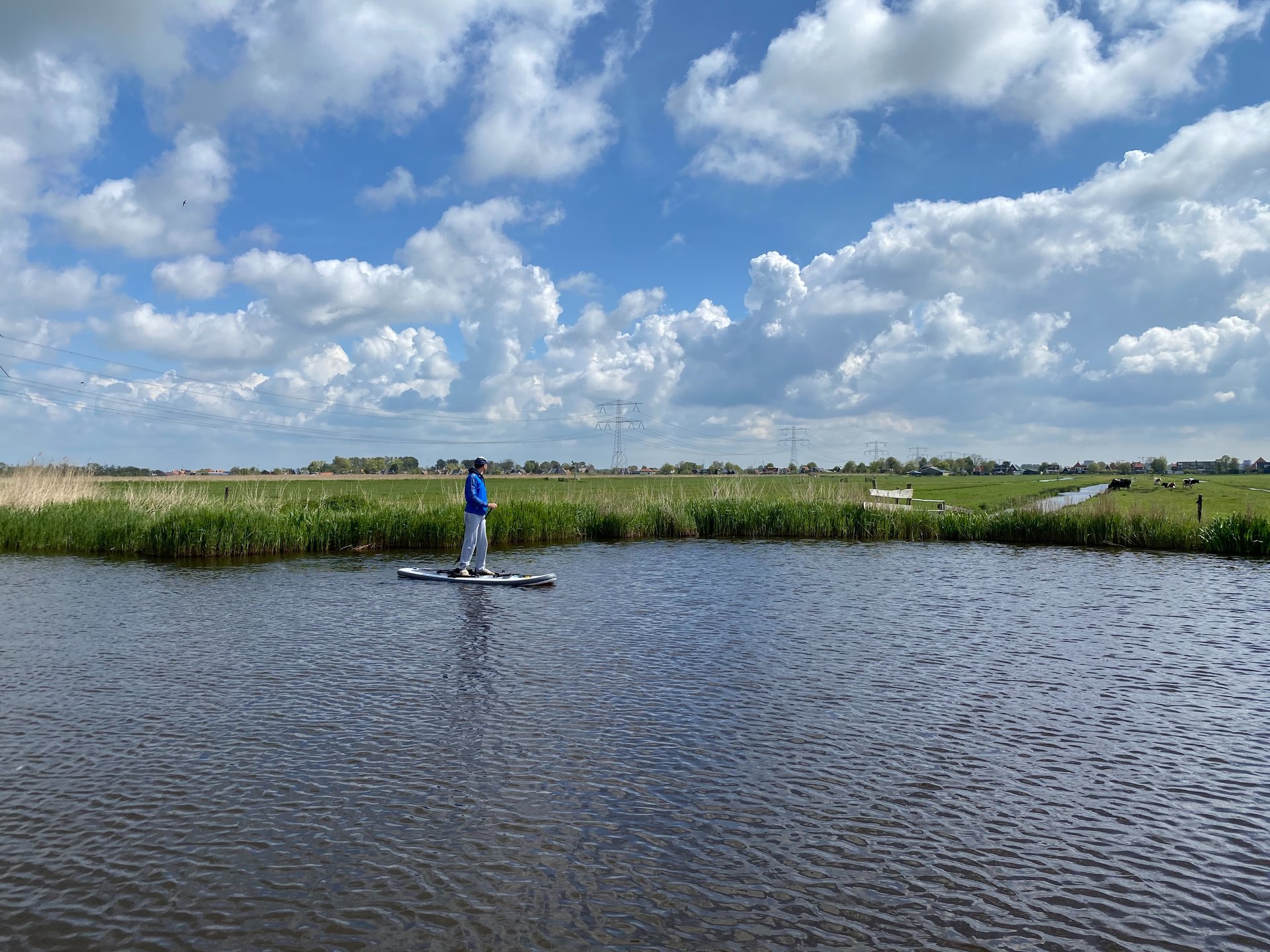 Is experience required?
Most people learn very quickly. If you have never paddled before, we will give instructions before you go on the water. Make sure you are 10 minutes early.
At which location do we start?
You will start and finish at address J.J. Allanstraat 105 in Westzaan. When you arrive please ring the doorbell or call us at +31683376621
Do I have to pay a deposit if I rent a Stand-up paddle board?
When renting, a valid proof of identity, bank card, bicycle key or a deposit of €50 is required. Our general terms and conditions must also be signed.
Are there toilet facilities?
Unfortunately not. So keep that in mind when you leave.
Weather conditions
The wind is more important than the temperature for people on a stand-up paddling board. For the slightly less experienced supper, wind force 3 to 4 is the maximum.
Requirements
Rental from 16 years, otherwise accompanied by an adult. You are in possession of at least a swimming diploma A. The rental of the Stand-up paddle board is entirely at your own risk. Damage or possibly lost paddles due to improper use must be reimbursed.
Questions
Opening hours
We are open between May and mid-September
Tue/Wed/Fri: 13h00 - 22h00
Sat/Sun: 13h00 - 22h00
Other times are possible, feel free to sent a textmessage!
Contact details: supfunzaanstad@gmail.com
What clothes should I wear on a paddleboard?
Light sportswear or swimwear, clothes that allow you to move freely. With rain or wind, a raincoat is very pleasant. We advise you to bring extra dry clothes. Life jackets are available for children and adults.
Should I do something on my feet?
Most people paddle barefoot. When the water is cold, surf shoes or neoprene shoes are useful. But sports shoes are also possible.
Can I change clothes at SUPFUN?
We advise you to put on your paddling clothing at home. You can change clothes in the shed.
What do I have to bring along?
Dry clothes, possibly a towel. Bottle of water. Sunscreen, sunglasses or cap if the sun is bright.
What should I leave at home?
Rather leave your valuables at home. We are not liable for damage, loss or lost. You can borrow a 5L dry bag from us and attach it to the paddling board. No additional costs involved.
Life jackets
We have a few life jackets for both children and adults. You can use this for free.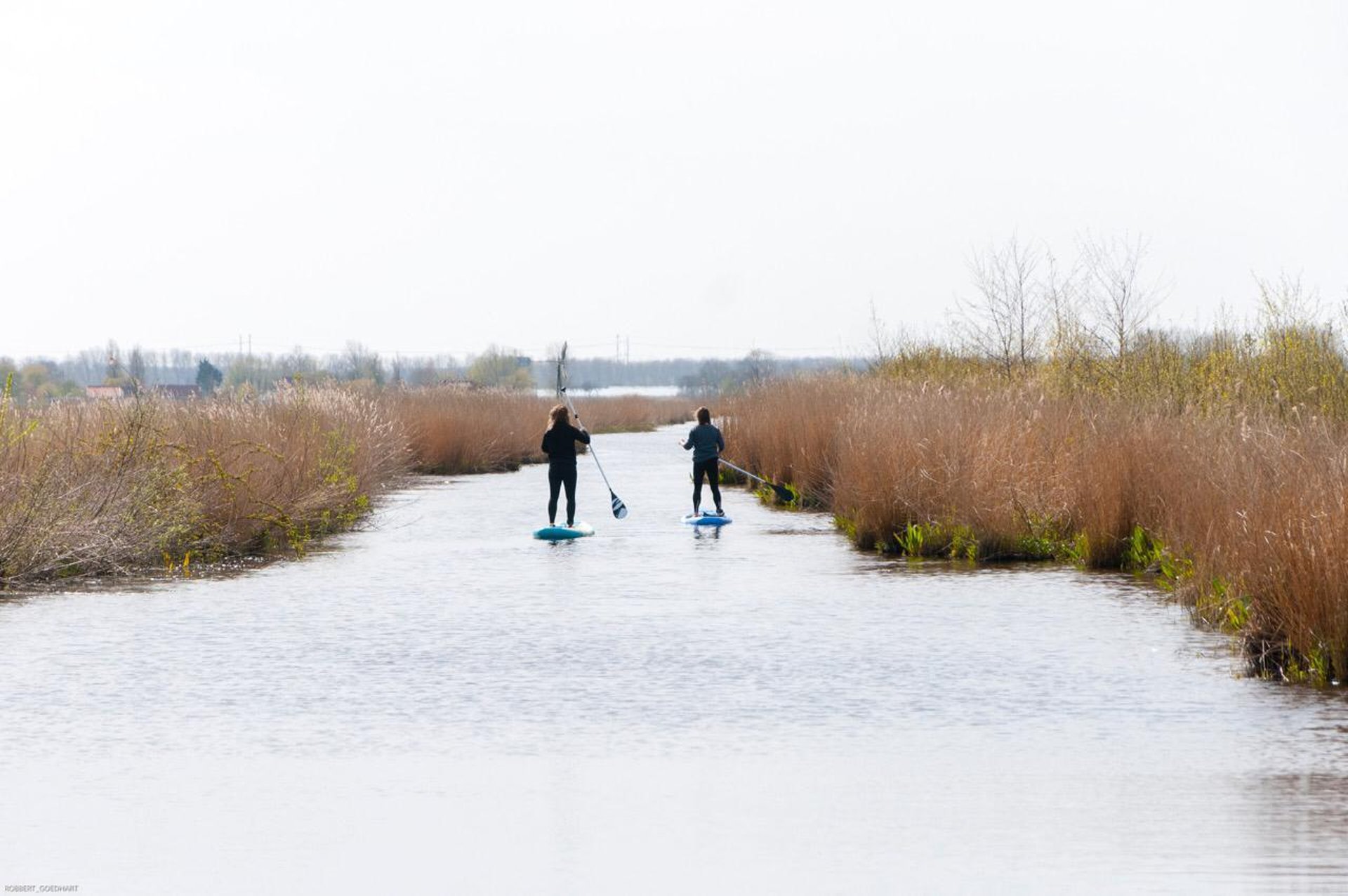 Address
J.J. Allanstraat 105
Westzaan